Plugins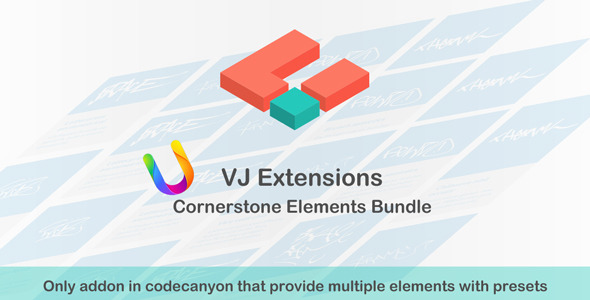 VJ Extensions – Cornerstone Elements Bundle
VJ Extensions – Cornerstone Elements Bundle is the most complete extensions package. Over 300 presets, more then 13 Elements & additions, easy to use. This plugin adds several premium elements in your Cornerstone. Every single element in the package is crafted with utmost attention to details and a simple objective to provide you an ultimate experience. We've put a lot of time and care to ensure that all the elements are flexible so that they will open limitless possibilities for you, while maintaining simplicity at the core.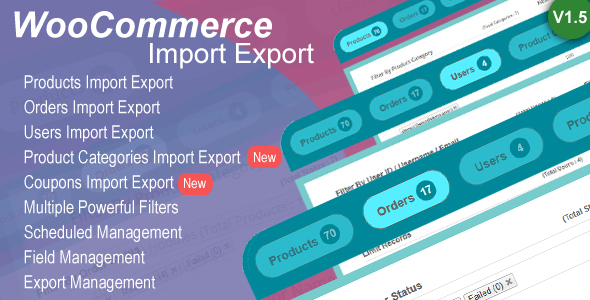 Woo Import Export
Woo Import Export Plugin is an easy, quick and advanced Import & Export your store data. All type of your WooCommerce Products, Orders, Users, Product Categories and Coupons import/export in just one click. Woo Import Export plugins inbuilt functionality are Multiple Powerful Filters, Export Management, Field Management And Scheduled Management.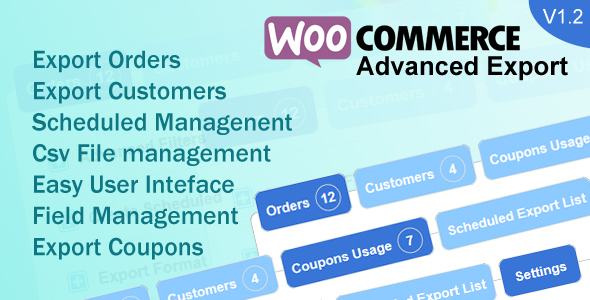 WooCommerce Advanced Export
Woocommerce Advaned Export Plugin allow you to export Orders, Customers and Coupons Used Details in CSV or Excel file. Woocommerce Advaned Export Plugin provides Advanced Multiple Powerful Filters, CSV File options Management,Field Management And Scheduled Management.
Ultimate PDF Invoice Premium
Ultimate PDF Invoice Premium is modern , professional, and user friendly generate pdf invoice. This Ultimate PDF Invoice Premium plugin generate PDF invoices, attached it to the WooCommerce email type of your choice and sends invoices to your customers. The layout of templates is fully customizable, no any programing knowledge is required. Live editor with huge functionality with maximum template compare to other plugin available in market